(540) 341-7758
Insurances Accepted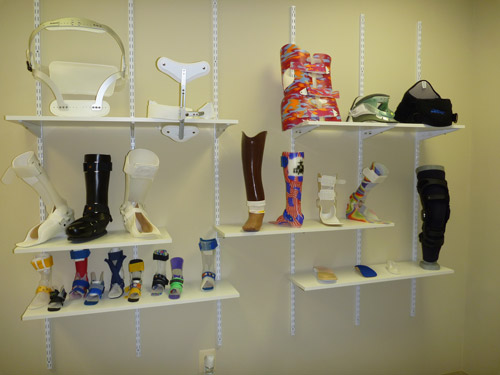 Aetna PPO/HMO
Amerigroup
Anthem BCBS
Anthem Healthkeepers
Anthem Healthkeepers Plus
BCBS (All Federal Employees)
Beech Street
Carefirst BCBS w/suitcase logo
Cigna
Coventry, First Health
Focus
Homelink
Mamsi
MDIPA
Medicare
VA Medicaid
NCPPO/Unicare
Optimum Choice
One Net PPO
PHCS/Private Healthcare Systems
Southern Health
Tricare Prime/Standard
United Healthcare
Virginia Health Network
Workers Compensation
We will also bill many other insurance carriers. Please feel free to call (540) 341-7758 with any questions.
Serving Northern Virginia Counties: Culpeper, Fairfax, Fauquier, Loudoun, Prince William, Rappahannock, Shenandoah, Stafford, Warren
Serving local communities of Bristow, Broad Run, Culpeper, Gainesville, Haymarket, Manassas, Marshall, The Plains, Vint Hill, Warrenton
Web Design by Cat's Eye Design and Powered by Moe Technologies, Inc.