Scoliosis Braces and Prosthetic Devices & More for Manassas & Culpeper, VA
Firstcare Ortho offers in Home Appointments, serving the surrounding areas of Warrenton, Culpeper, Front Royal, Haymarket, Manassas, Charlottesville, Fredericksburg, Marshall, and Northern Virginia counties of Loudoun, Prince William, Fairfax, and others, call (540) 341-7758 for more details and appointments.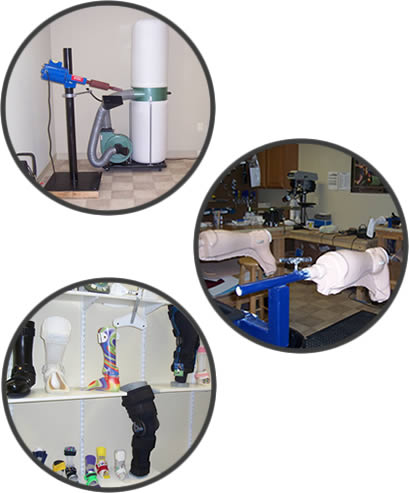 Get Quality Care at Firstcare Orthopaedics
Founded in 2006, Firstcare Orthopaedics, Inc. is Fauquier County's first local Orthotics & Prosthetics patient care facility with an on-site laboratory for fabricating either Upper or Lower Extremity Orthotic Braces/Prosthetic Devices.
As the county's first provider of Orthotics & Prosthetics services, Firstcare is one of the most trusted names in custom Orthotics and Prosthetic care in the area. Within Warrenton and its surrounding areas, Firstcare's highly skilled team of Healthcare Professionals are committed to our patients, our number one priority is to offer quality service to each and every patient who receive's either an Orthotic or Prosthetic device at the highest level of craftsmanship possible.
We offer a fast turn-around time on all devices. Visit us at our Warrenton office and take a tour of our on-site laboratory.
Hours of Operation
Monday - Thursday: 8:30 am - 5:00 pm
Friday: 8:30 am - 3:30 pm
Saturday-Sunday: Emergency only
493 Blackwell Road, #115
Warrenton, VA 20186
Phone: (540) 341-7758
Fax: (540) 341-7792



American Academy of Orthotists and Prosthetists-AAOP
American Board for Certification in Orthotics and Prosthetics-ABC
Board of Certification/Accreditation International-BOC